about us:
Jim Bailey completed a Panelbeating apprenticeship at Maungaturoto 16 July 1973, and then successfully acquired a Tradesman position which was available at a panelshop in Matamata in 1974. After some careful planning, Jim and Megan agreed to start up a panel shop in Tauranga.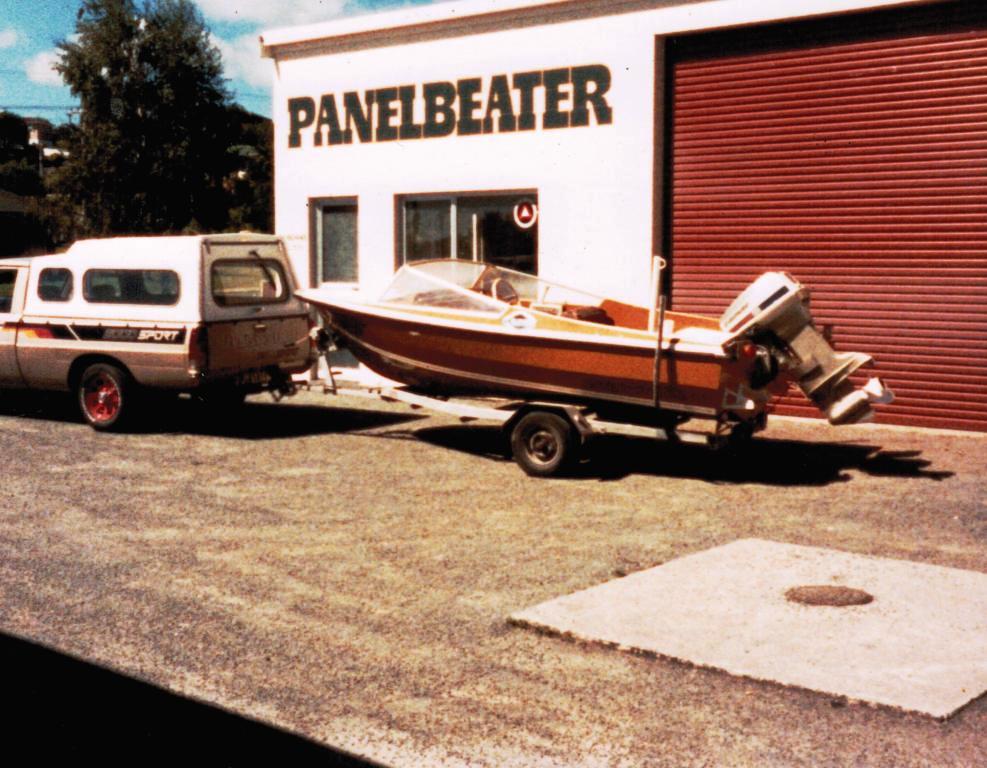 23 December 1980, that date was set in stone as Baileys Panelworks was officially incorporated, and started trading to the public in January 1981. Our first site was located at 281G Fraser street, it wasn't a large building at 120m2 but it was a start. During 1983 Jim approached a developer to build a shop double that size. And in February 1984 Baileys Panelworks had found its new larger home at our current location. As there were two buildings onsite, we occupied the first building and Bay Scan tenanted the second building till the early 1990's. Since the mid 1990's, Baileys Panelworks has occupied both buildings at its current location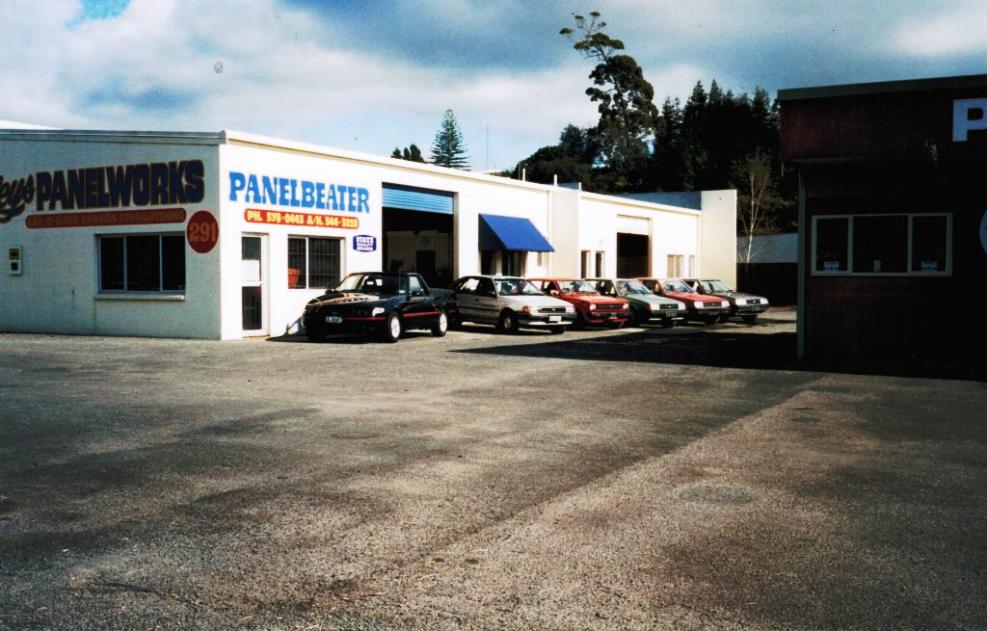 Fast forward to 01 August 2016 and Jim and Megan's youngest son Bevan acquires full takeover of Baileys Panelworks. We are BPWL Limited trading as: Baileys Panelworks.